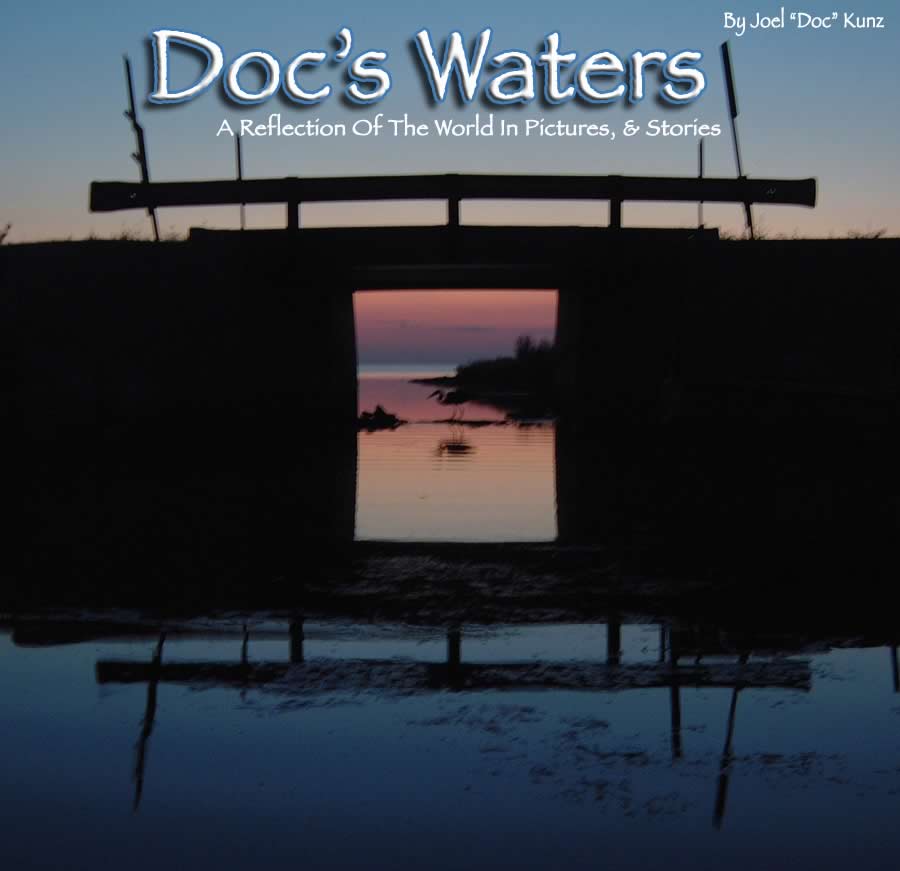 © Copyright 2009 - 2014 Joel "Doc" Kunz All Rights Reserved
Web Site Hosted By The
Big Palm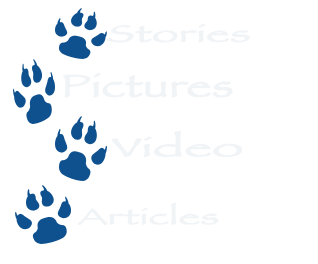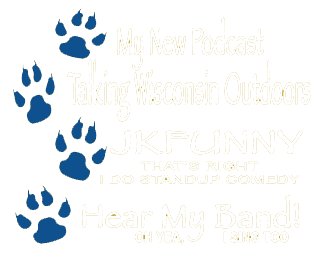 Welcome to the web site for well known Wolf River Country Freelance Outdoor Writer & Photographer Joel "Doc" Kunz. Joel is most well known for his articles in Midwest Outdoors where he received TWO "Readers Choice Awards" in 2006 and 2013. He has also been published numerous times in Wisconsin Outdoor News, Badger Sportsman and numerous other local and regional magazines. A well known "River Rat" Joel has been a part of over 40 TV shows, including Babe Winkleman's Good Fishing, John Gillespie's Waters & Woods, Bob Jensen's Fishing The Midwest, Hitting The Outdoors with Brian Noble and Outdoor Wisconsin with Dan Small. He has also been a regular guest on Dan's statewide radio show and with Mike Jackson on his national broadcast. "Doc" loves fishing, especially for walleye but has a great fondness for smallmouth bass and northern pike. His home waters are those of the Wolf River, but spends time on the Wisconsin, Mississippi, Fox and Rock Rivers along with the Bay of Green Bay and Little Bay de noc whenever he can. A new found love for the Lakewood/Townsend area has spurred a new growth in articles that I hope you will enjoy. Oh by the way, the comedy and band thing are real, take a look or listen

A man looks to the sky and asks,
Where shall I build my foundation
Do I build it on love, on marriage?
And there was no answer.
Do I build it on my work, my job?
And the silence persisted.

He thought for a moments and asked, is faith my foundadtion?
Again, no answer.
Frustrated he turned away and said, well at least I have my dreams.
And it began to rain.
Now, soaking wet he exclaimed. So this my answer?
And the rain made flowers, the grass turned green and the animals of the forest came out to drink from the puddles and the song in the wind was always dream, always dream ...JK